Tuesday, January 29, 2013
Just dropping in to share some warm fuzzies!
Today I finished and shipped out a large custom order for felt fortune cookies! They were red, blue, teal and dark purple - I love the way those colors look together!
Also, a picture of my cat Tink - napping on the job like usual! ;)
Friday, January 11, 2013
Happy 2013 everyone! Here are some new things I am working on!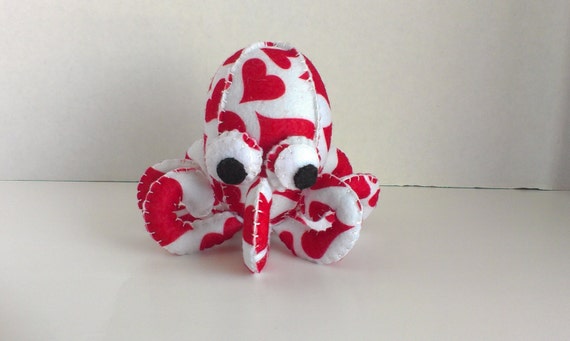 Valentine's Day Limited Edition Baby Octopus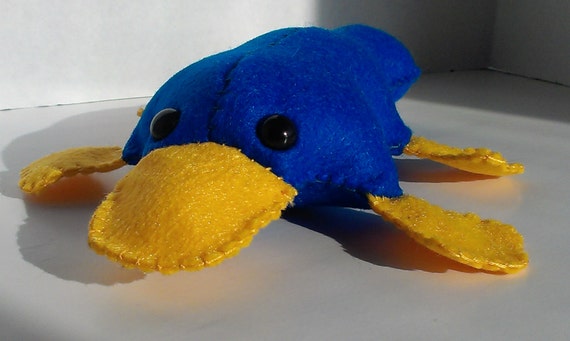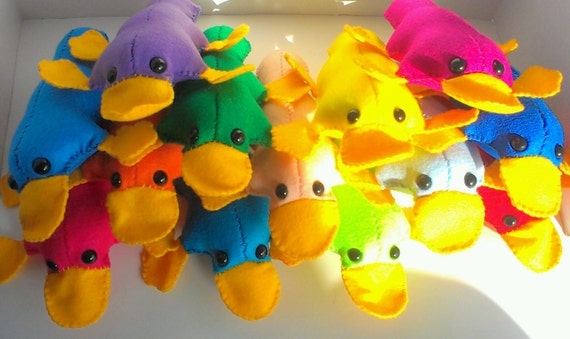 Platypus Plushies in every color!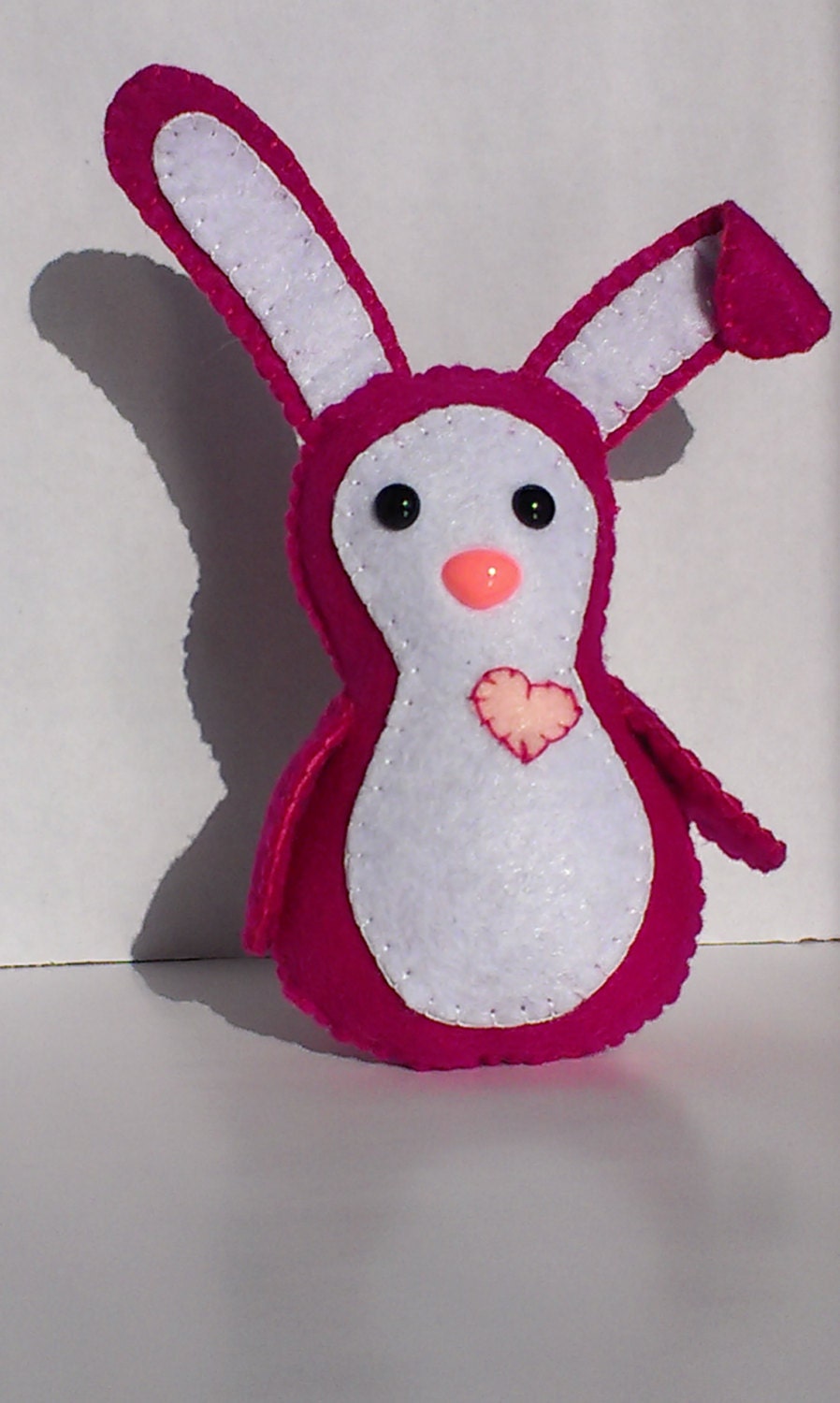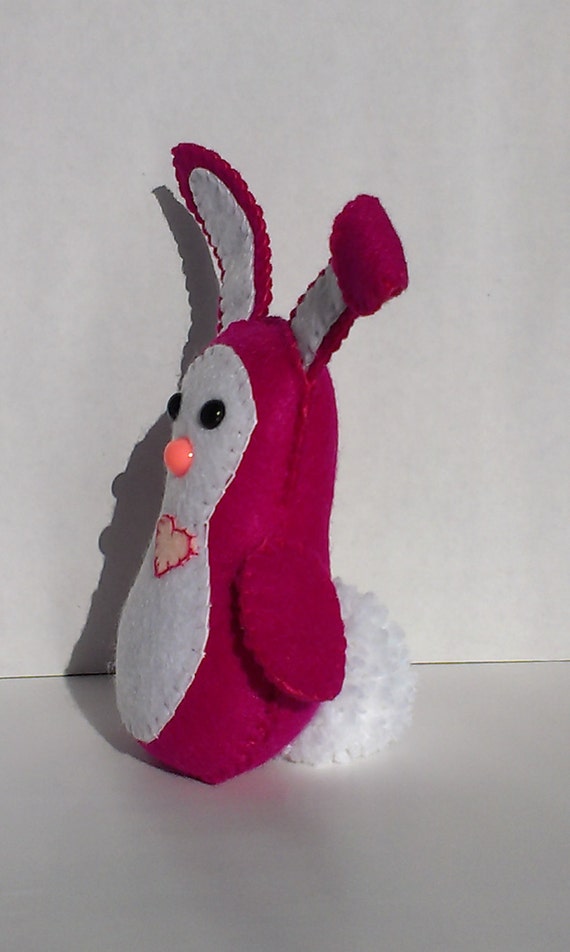 Luv Bunnies! Great for Valentine's Day OR Easter!
A small bunny is pictured here, but LARGE ones are on the way as well!
****
I have so many things I want to sew! I can't wait to share them all with you!